For the case study, we will carry out the 3D Parallel pass and will bring 3D Scallop to differentiate between two strategies later on. For 3D Parallel approach, we can choose the angle as well as the stepover in the horizontal direction.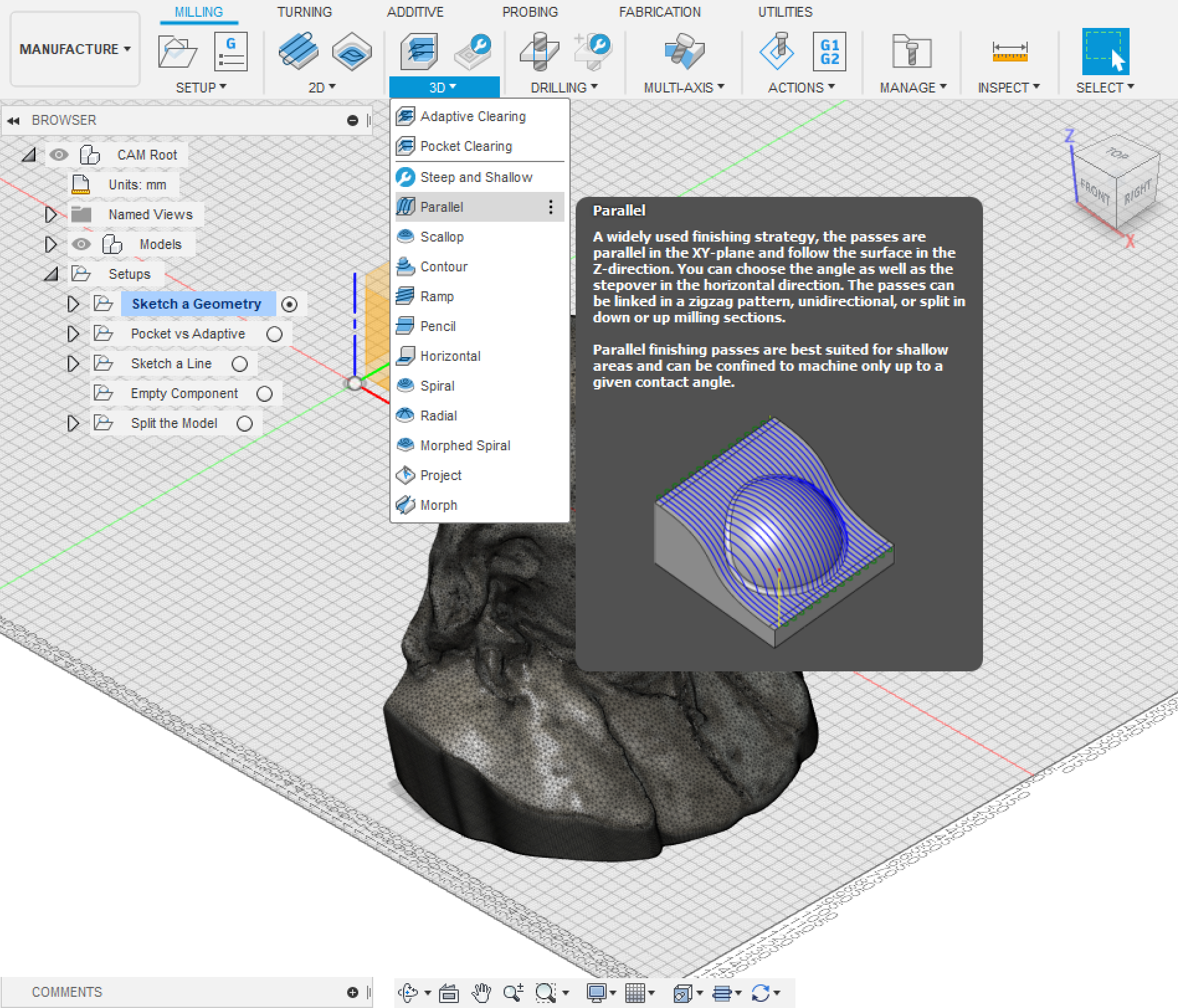 Finishing pass can be done from two sides same as roughing pass.
Tip: Create a geometry to split the model into two sides and ensure the clean finishing pass.
Since we have already created two dividing faces, we will show how to sketch along the ready-made rectangle.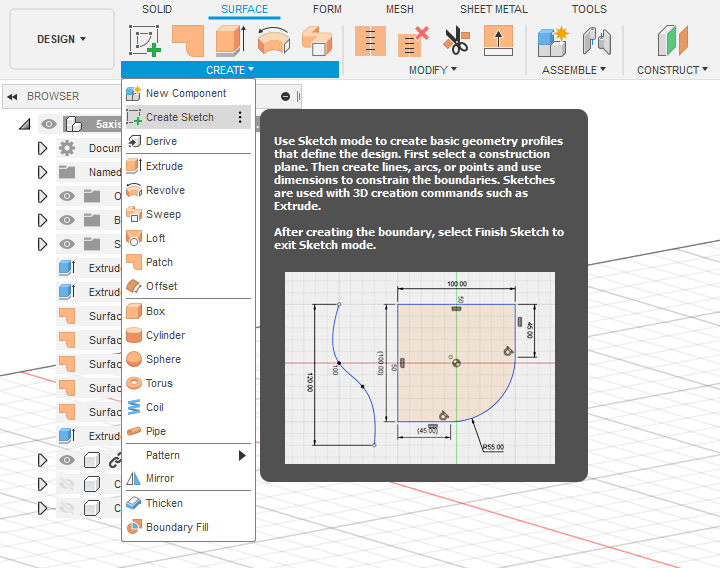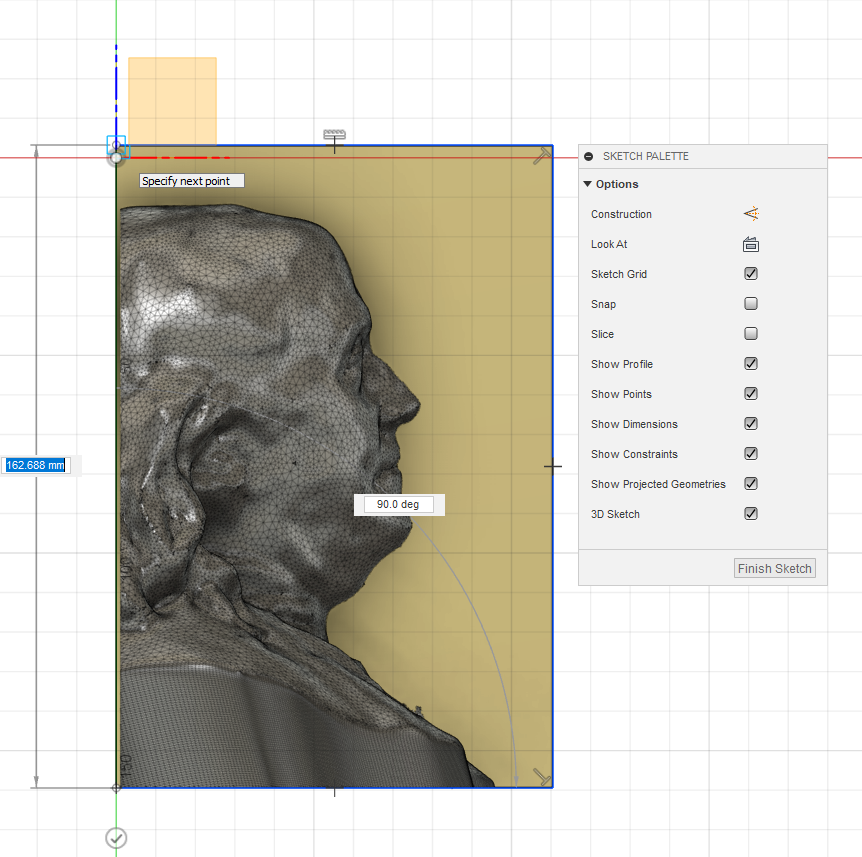 Click on the given sketch and select Patch to create a solid surface. Highlight our sketch in Boundary Edges and press OK. Repeat all the steps for the left-hand side.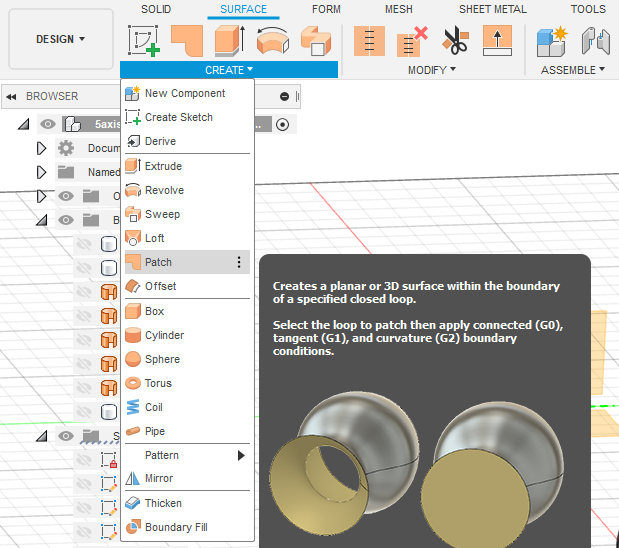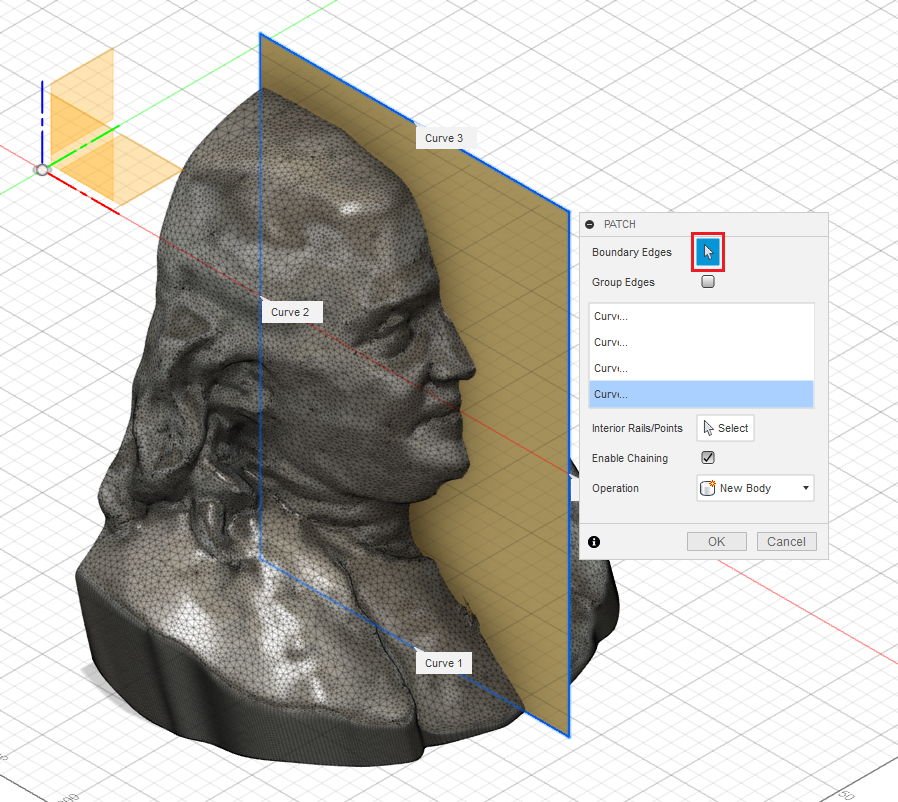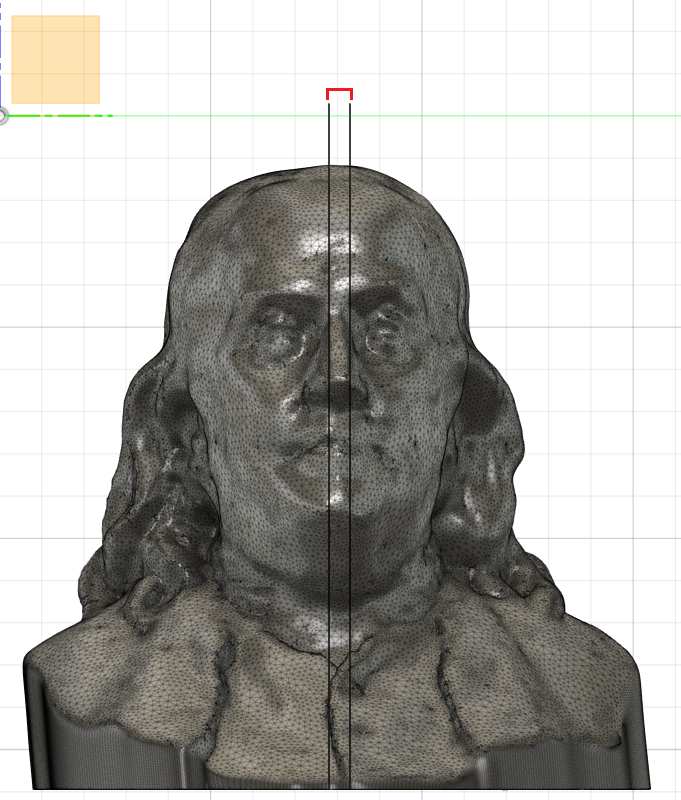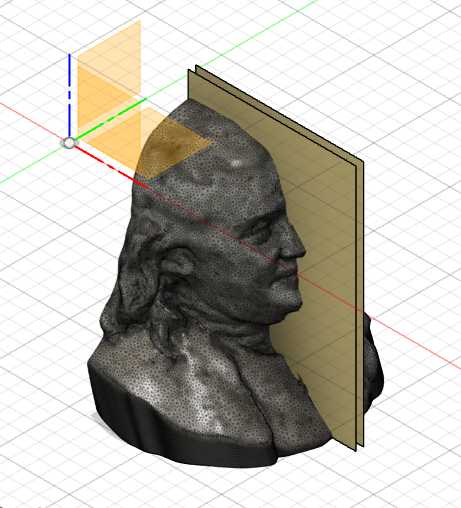 This will create an overlap between two finishing passes, hence ensuring that our tool won't skip small areas on the model.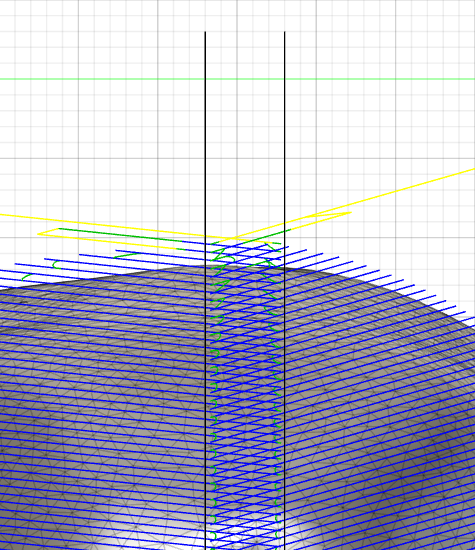 3D Parallel and 3D Scallop
3D Scallop creates passes at a constant distance from one another by offsetting them inwards along the surface. We have created identical settings for both in order to see the difference between strategies (i.e. purple side represents 3D Scallop).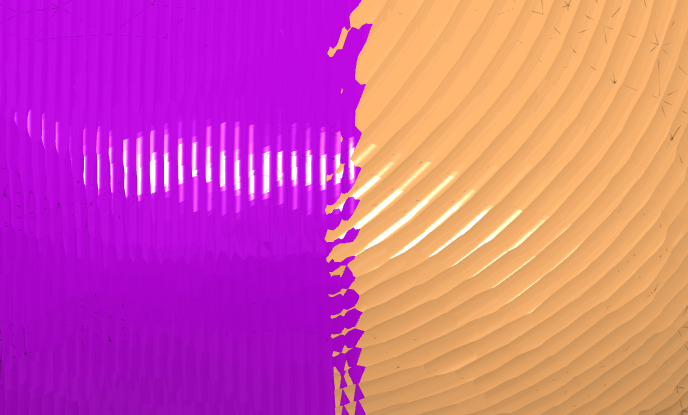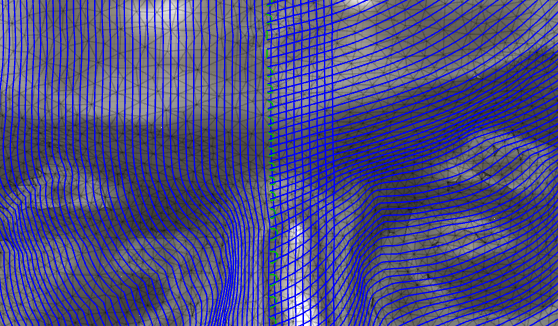 3D Parallel:
3D Scallop:
Finishing Pass: 3D Parallel Setup
Most of 3D Parallel settings are similar to the roughing stage. We are using Option 2 (LINK) as an optimal strategy for the roughing pass. Regardless of which option we are using, all five tabs are applicable and contain the same settings for 3D Pocket Clearing, while 3D Adaptive Clearing may have additional functions to consider.
Tool Tab: Select a ball end mill with a 4mm in diameter and a flute length.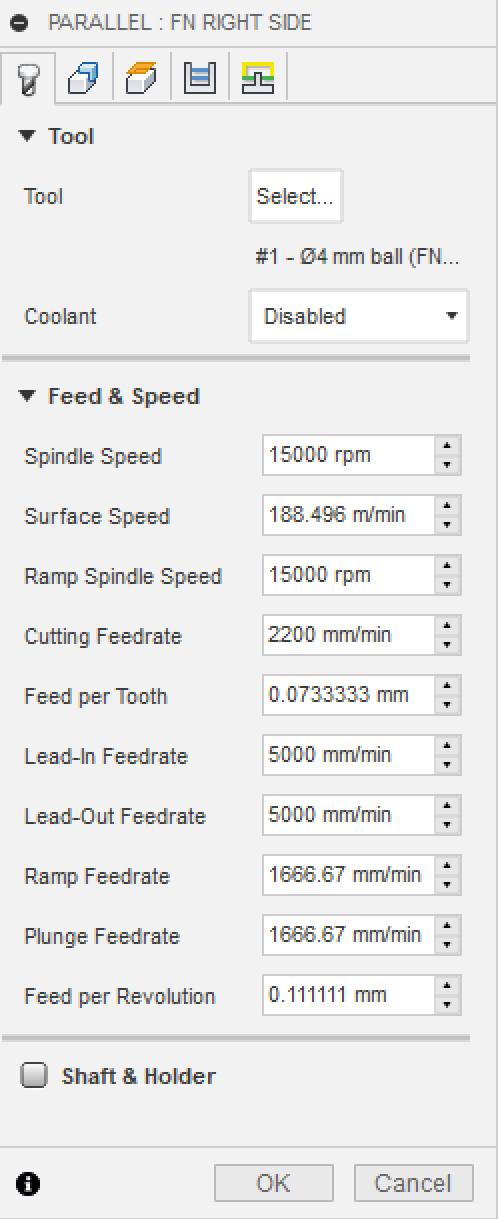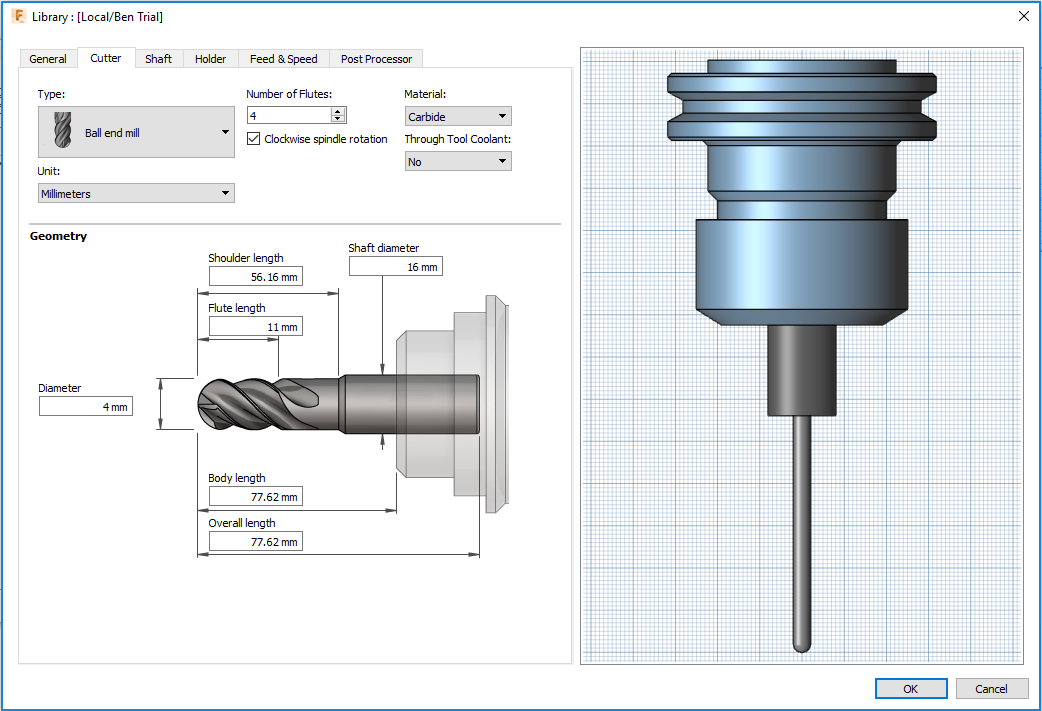 Geometry Tab: Tool orientation is set based on custom stock face, the origin must be the same (i.e. top left corner of the stock).
Additional Offset needs to be adjusted for the tool boundary to avoid any gaps in the finishing pass. Below you can see the difference between the side without an additional offset and otherwise.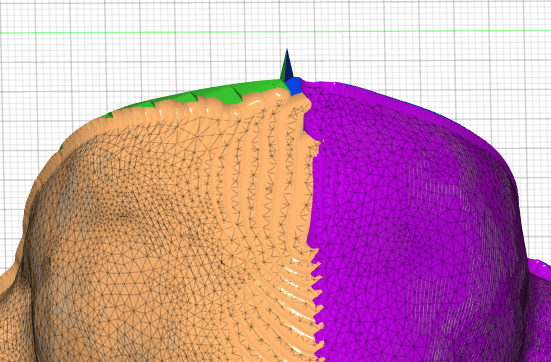 Note: Additional Offset cannot exceed the radius of the milling tool. For example, if our ball end mill is 4mm, then an Additional Offset cannot be more than 2mm.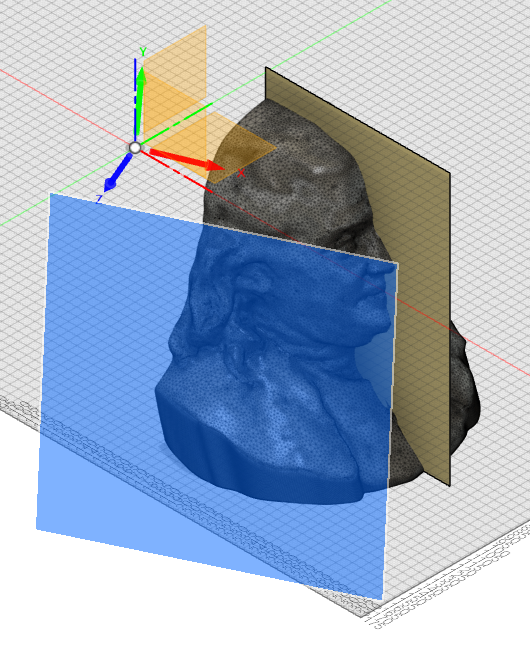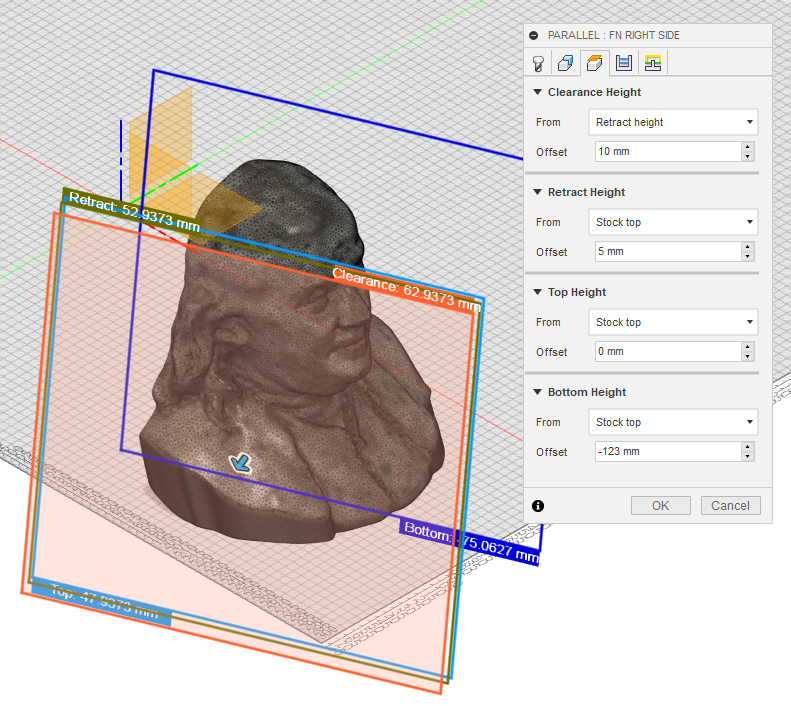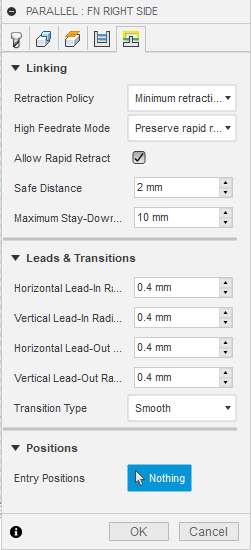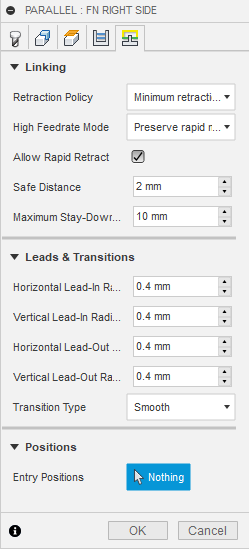 Click OK to start automatic toolpath generation.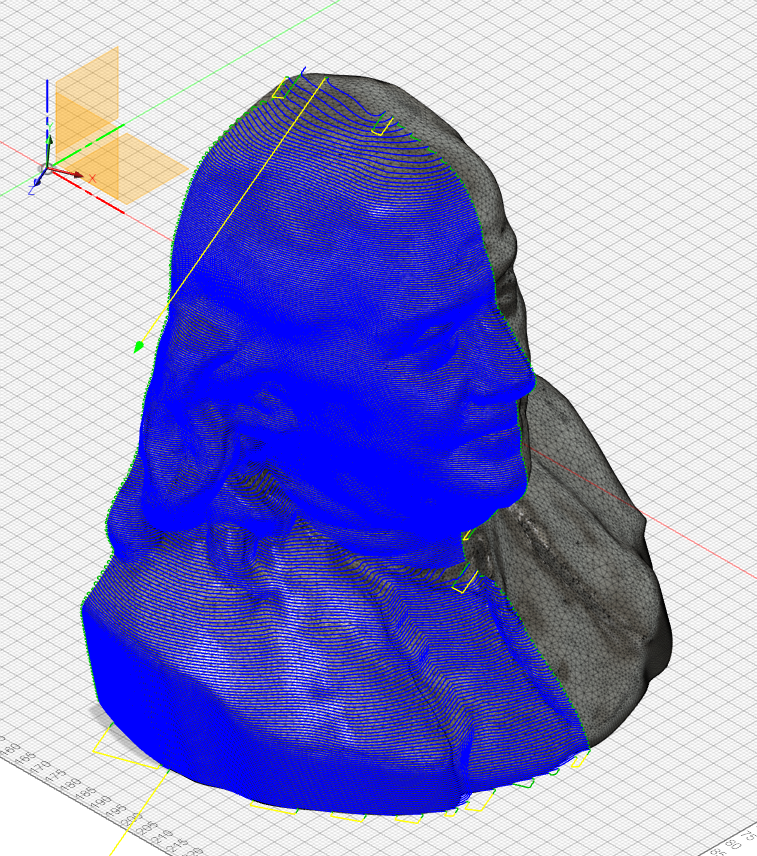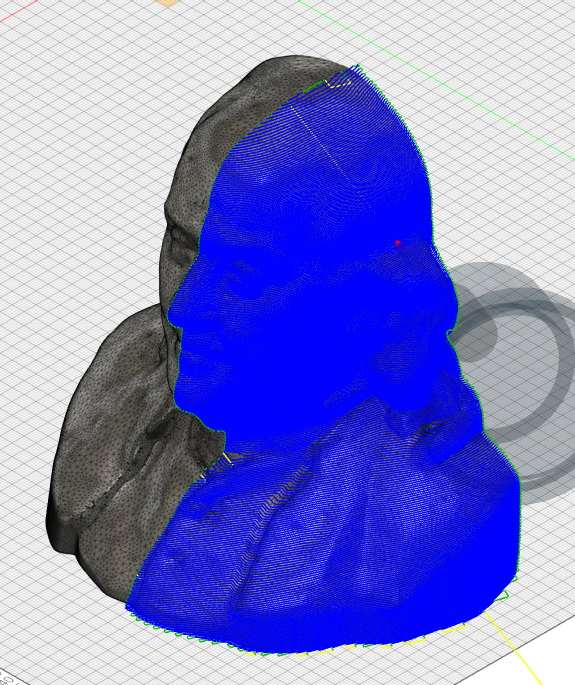 Simulate, Post Process, and save as a text file. Proceed to Fusion360 Step 4: Post-Processor Installation for the final stage of File Setup.