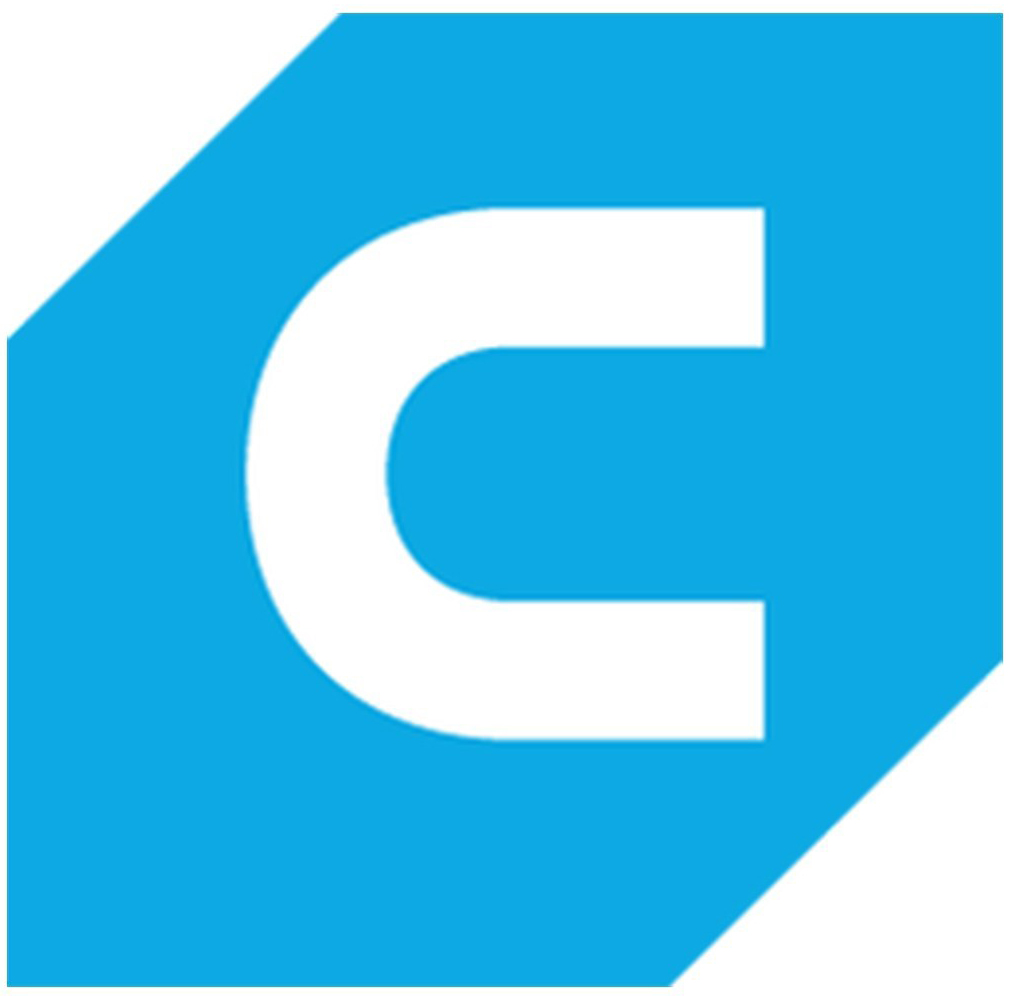 Cura is a 3D Printing Software used for slicing that converts mesh geometries into toolpaths for 3D Printers.
Setup New Printer In Cura
If you are using 5AXISMAKER with Cura for the first time you need to set it up in Cura.
In Cura Open Preferences and enter the data below into the Machine settings section. Save the machine settings as (5XM) so you can have 5XM as one of the printer preset profiles.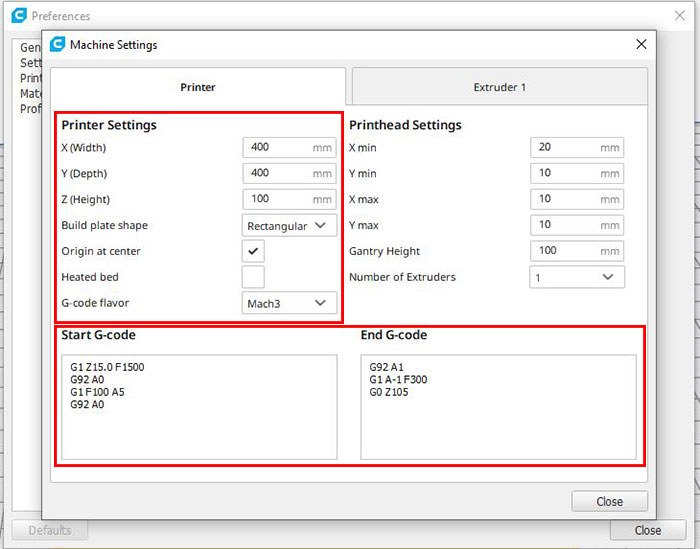 Save G-code
"Slice" and save your code using relevant information, as you may want to refer back to this data.
Run G-code in Mach Controller
Open Mach4 Controller and Select "Load G Code" Select the file and this will load the code sent from CURA.