Open web browser
type https://5xtrim.com/
5Xtrim is a web based CAM application developed by 5AXISWORKS to generate G-code for trimming of clear aligners in no time.
Note: Please use the latest version of Firefox browser for 5Xtrim and make sure that "Use hardware acceleration when available" is turned on. Please use a computer with a discreet graphics card and at least 16gb of ram for 5Xtrim. Recommended file size is no more than 4Mb.
Sign in to your 5Xtrim account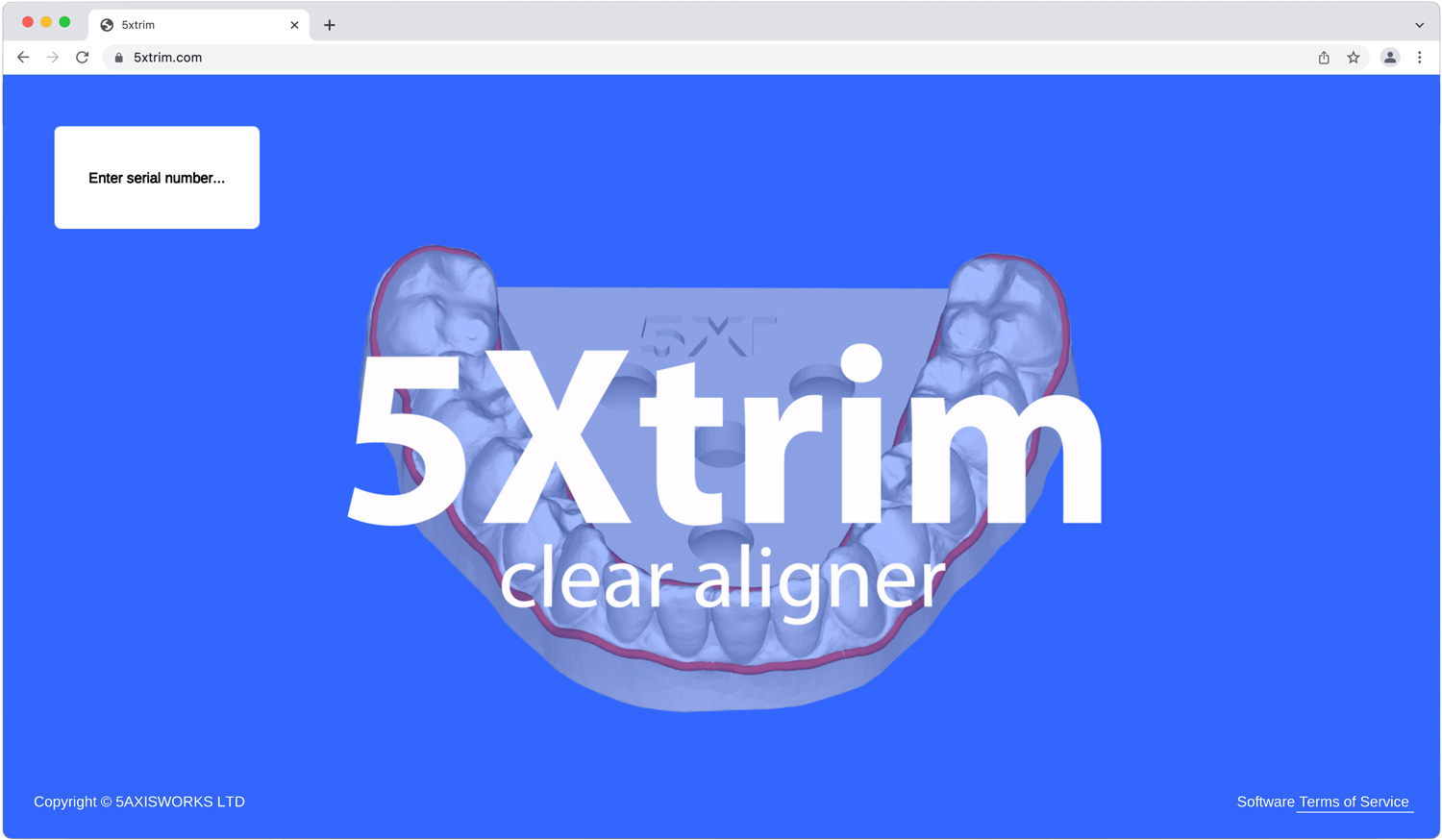 Sign-in with your machine' serial number and press enter. Regular machine serial number won't work, only machines sold with 5Xtrim bundle.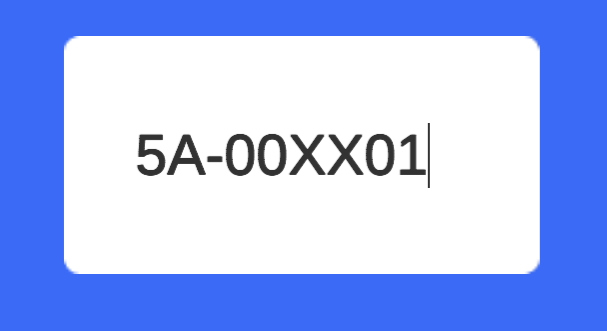 Account and Machine and Dental Tray size
By entering serial number it automatically loads Dental Tray size assigned to your machine, for e.g. 5XM600 for 19 aligners, or 5XM400 for 8 aligners.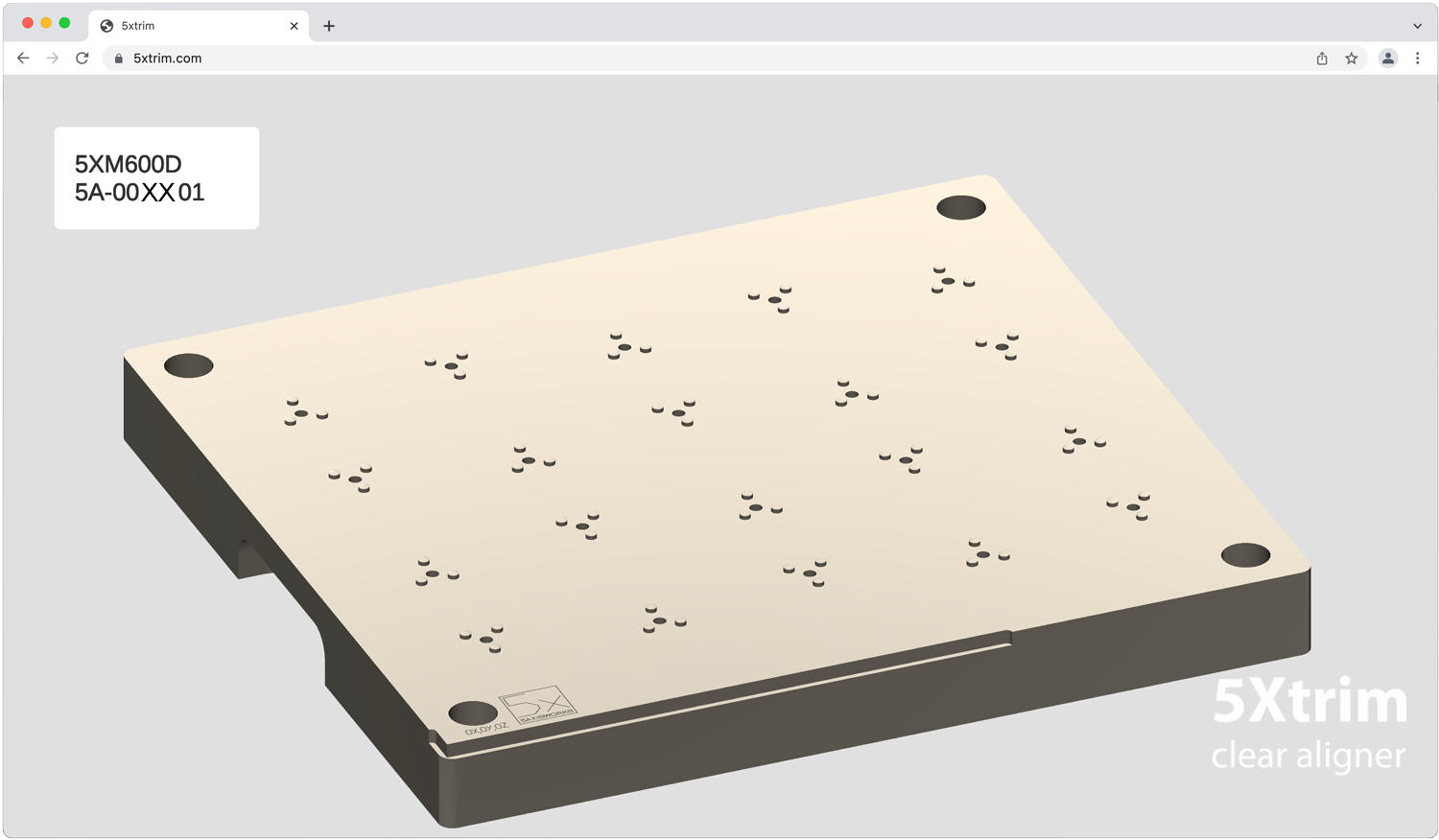 Icons Overview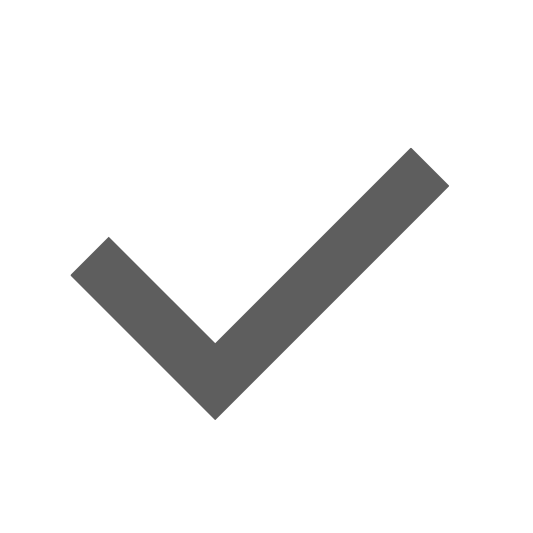 Accept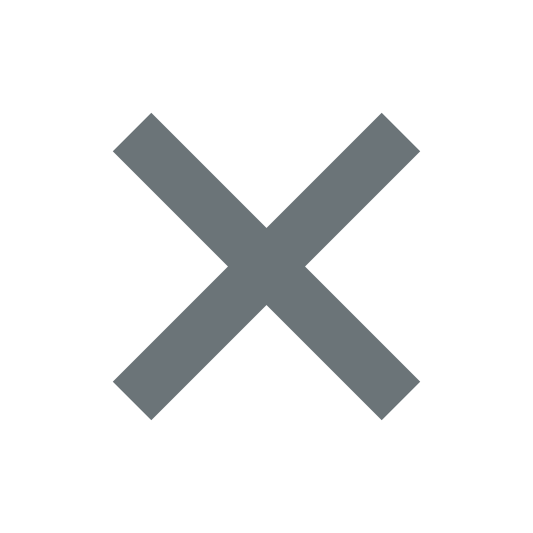 Delete/cancel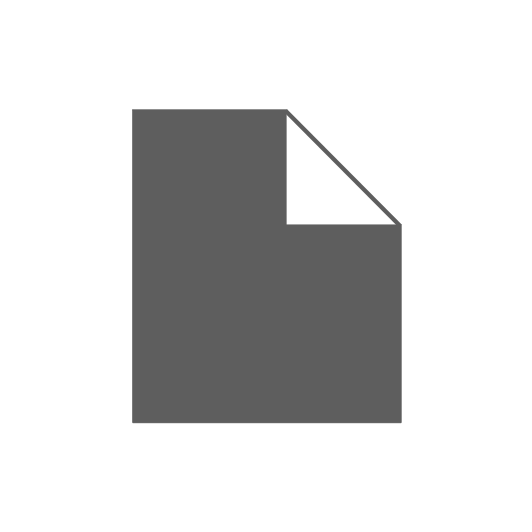 Export g-code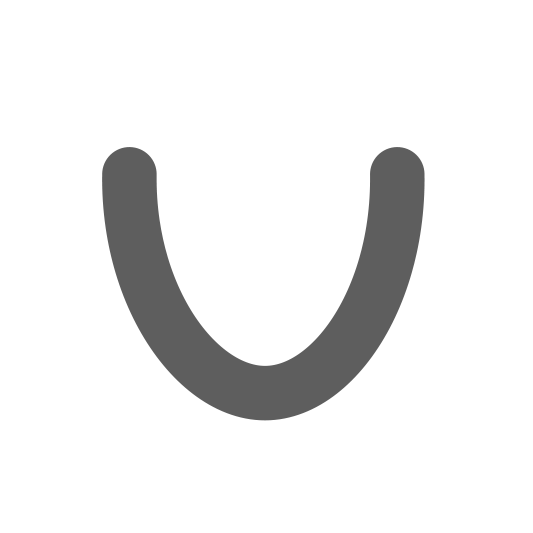 Line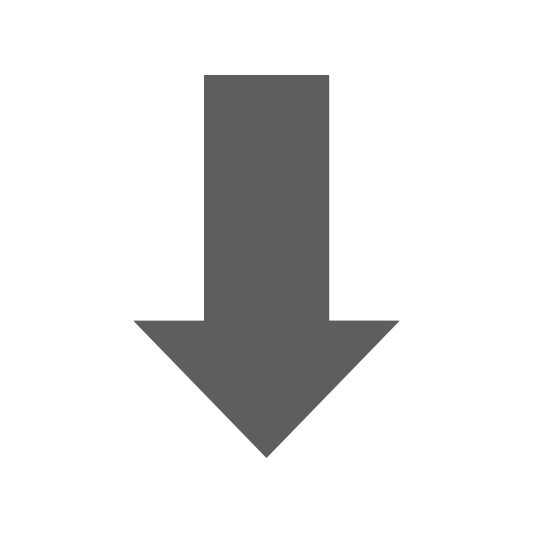 Load (Load mesh/Load line)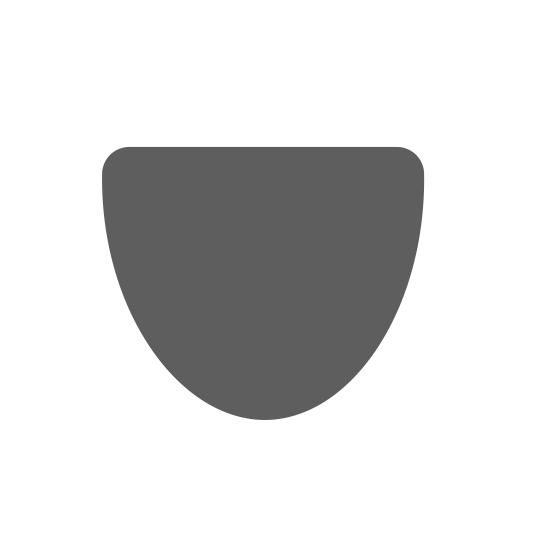 Mesh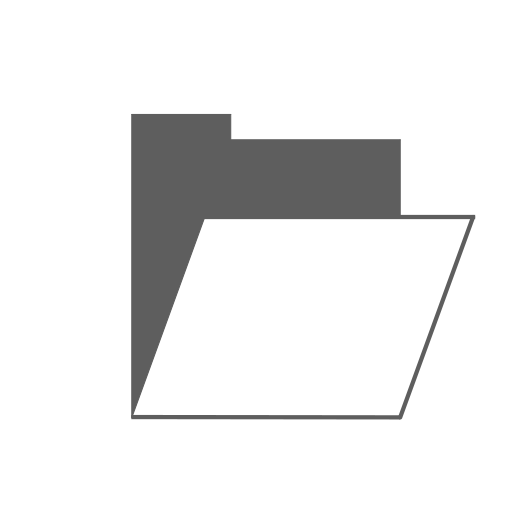 Save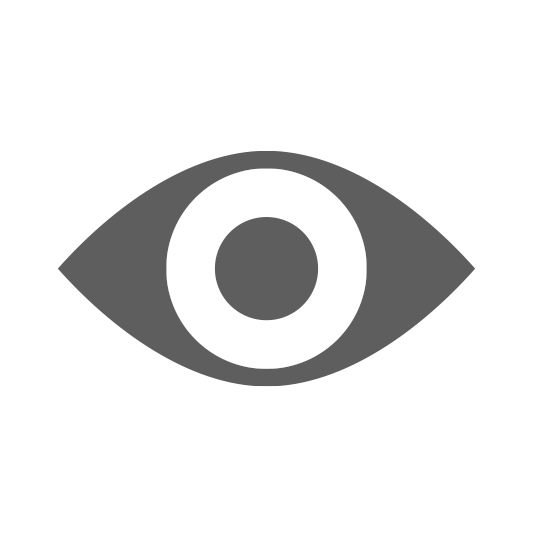 Simulation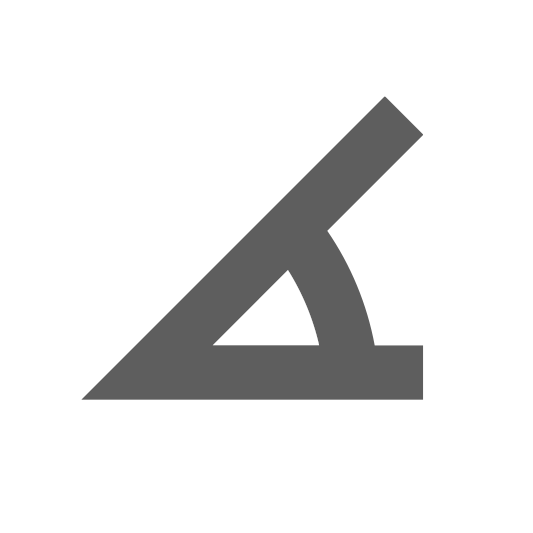 Tool incline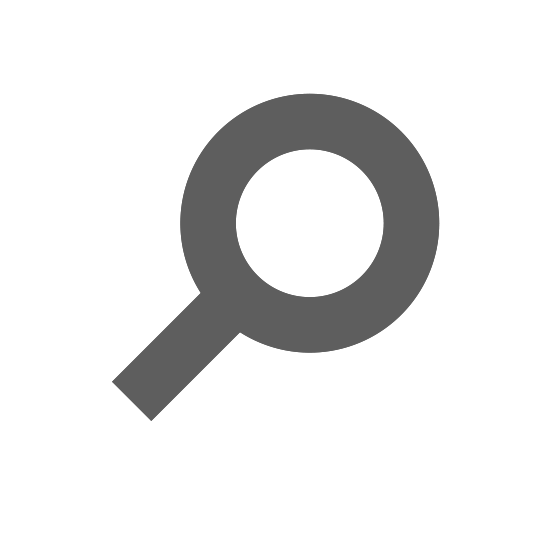 Zoom view