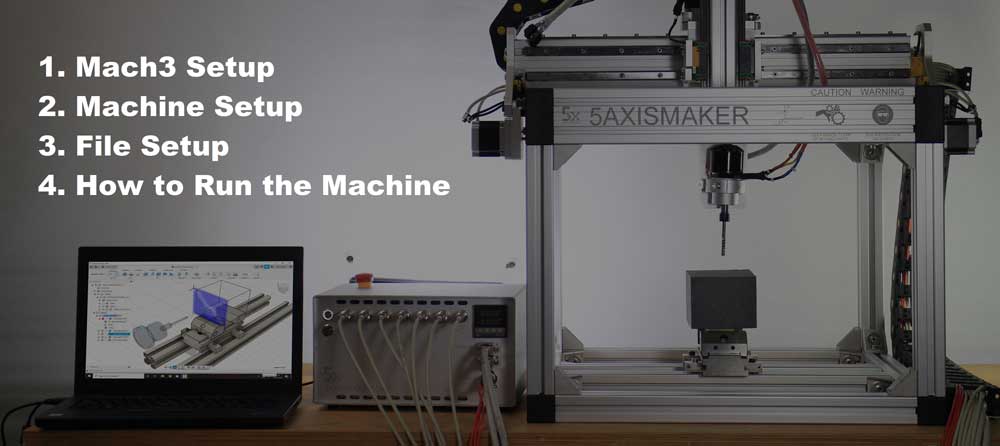 This tutorial delivers a step-by-step course of action on how to work with 5AXISMAKER including external factors such as file setup and installation of required software. For this particular reason, you should follow each step in order to familiarise yourself with the machine.
Let's get started with multi-axis machining. You'll learn how to make your first part: a multi-sided cube, this exercise will allow to mill every single side of the cube and get comfortable with multi-sided machining.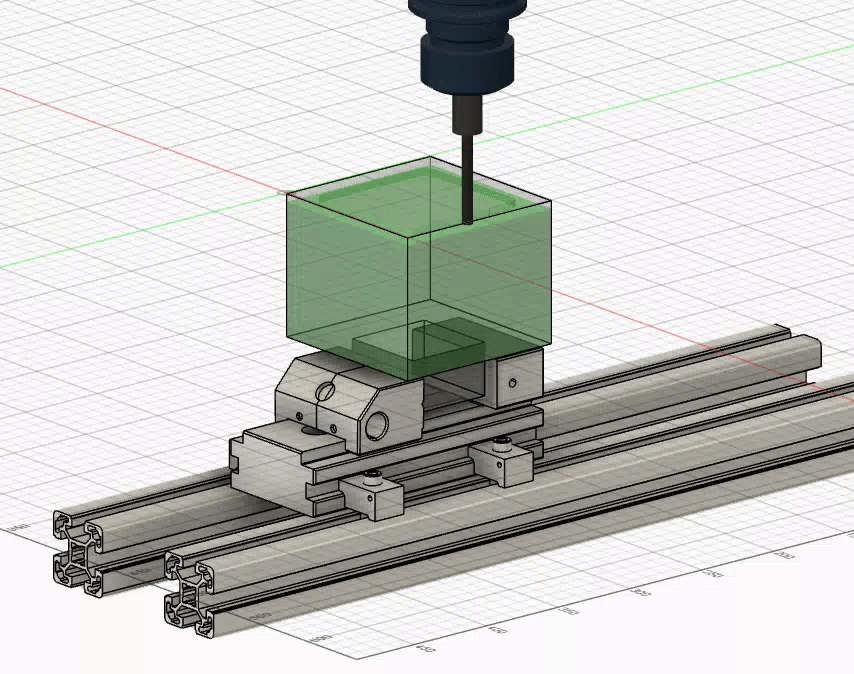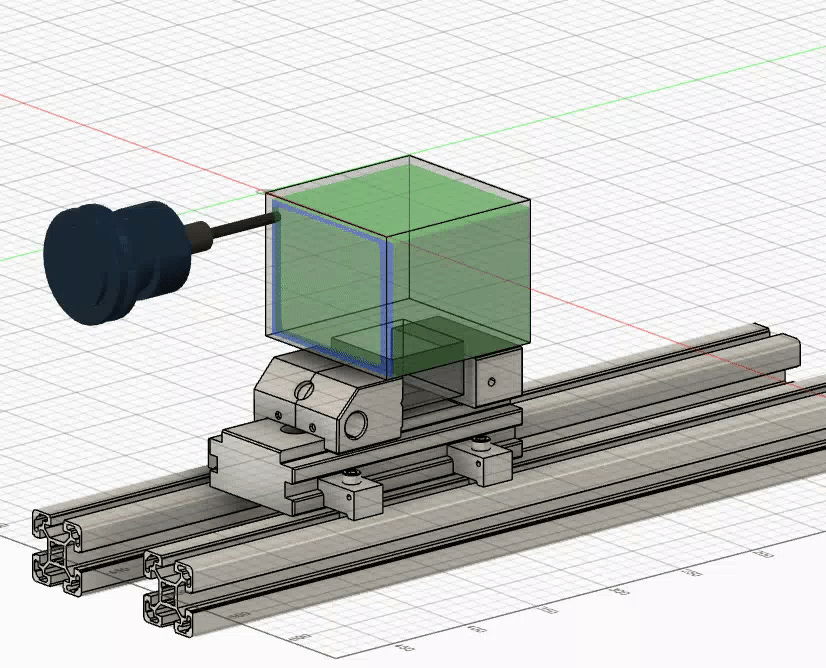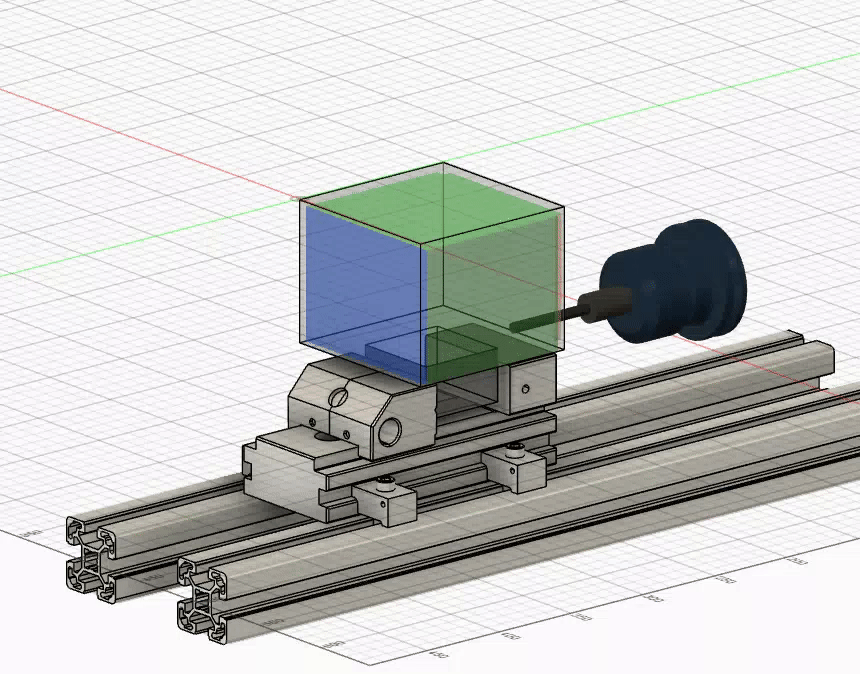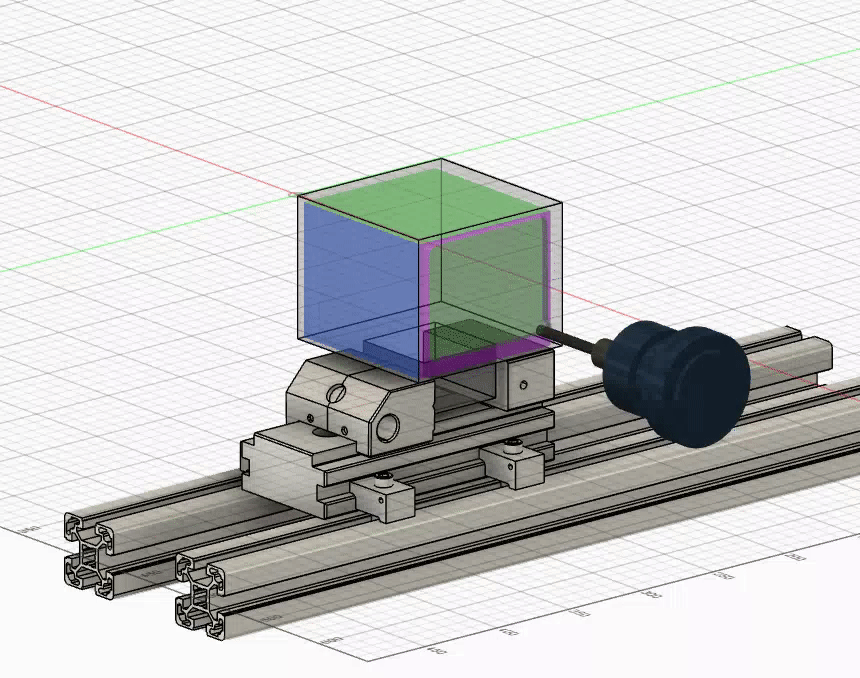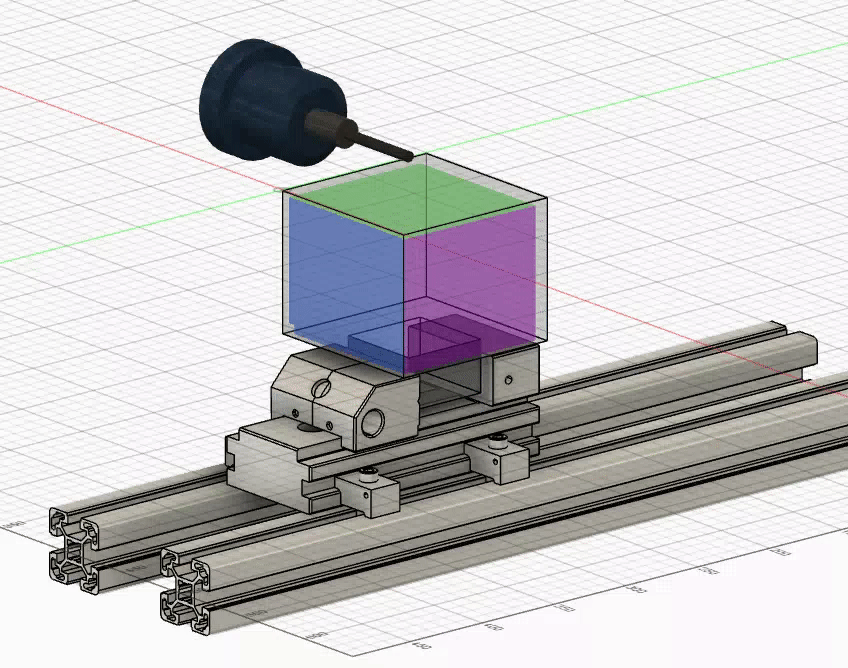 Fusion360 presents a step-by-step guide on how to prepare your digital model. Principles of CAM systems and Post-Processor operation are shown in our example.