Trim single and set of multiple aligners on 5AXISMAKER 5XM machines.
Download files and follow a step by step process to produce an aligner. Streamline your process with batch fabrication of aligners.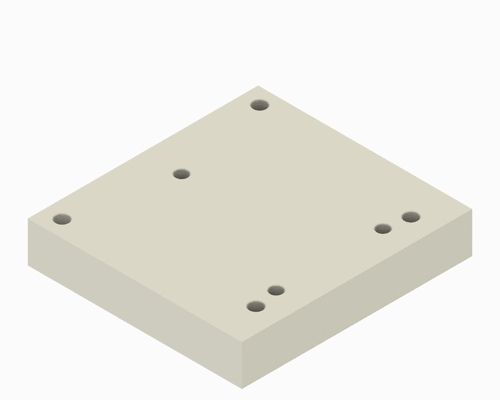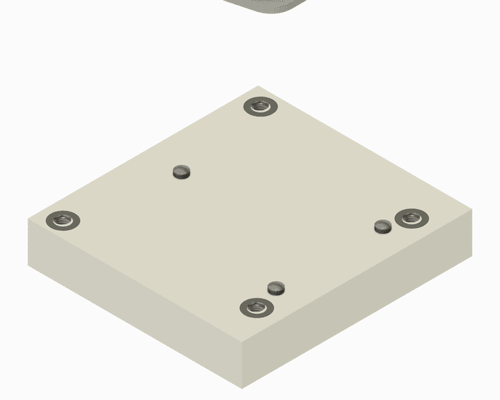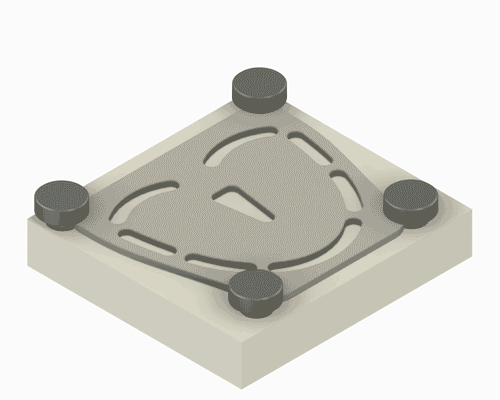 1. Base Tray 2. Fixture 3. 3D Print
Base tray includes features Fixture allows to position Print your model onto the
that allow to consistently position 3D Print accurately on a base. fixture pallet or print your
a workpiece accurately. model with integrated fixturing
features.
4. Vacuum Form 5. Prepare Trim Line Trim with 5AXISMAKER
Use any suitable Draw trim line on your model Get your aligners made!
vacuum former. and prepare the toolpath
for 5AXISMAKER

Maximise your efficiency with precise aligner trimming!